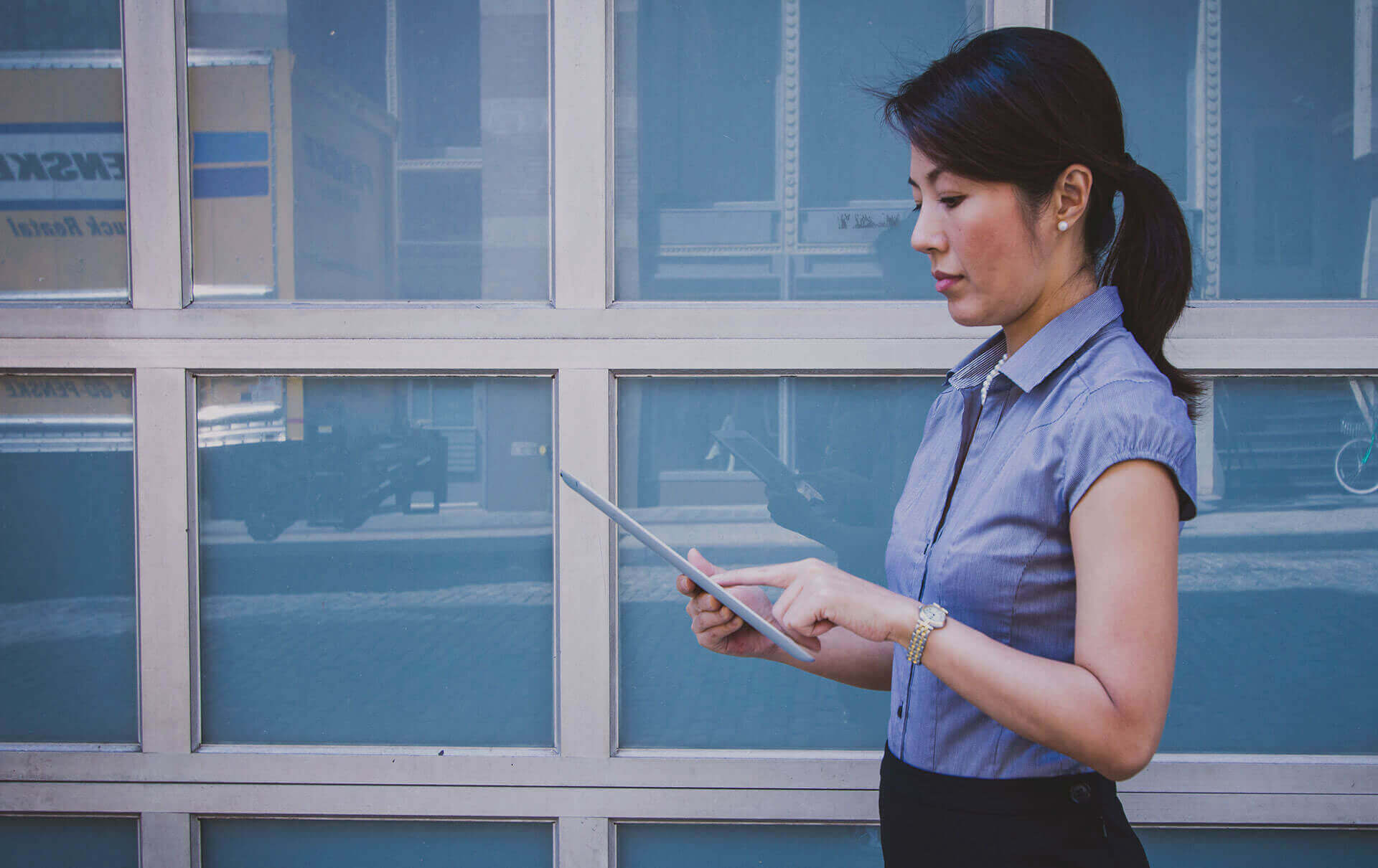 Title Search
Undoubtedly, the services provided by our Boca Raton title Company are a jewel in the crown. They are what every real estate investor needs to secure their property (both buyers and sellers). Indeed, you cannot keep your fingers crossed over a huge investment like real estate, you simply need to ensure that everything is done appropriately. Accordingly, there are other additional services that our Boca Raton title company offers. These include title searches, lien searches, and municipal searches.
Title Search
A title search is a review of public records to ascertain and verify a property's legal ownership and discover what liens or claims are on the property. Usually, a clean title is needed for any real estate purchase to go through correctly thus the Boca Raton title searches service.
Customarily, a title search is done by a title company like Boca Title & Escrow or an attorney usually on behalf of a proposed buyer who may be having an interest in making an offer for the property. Also, the process may be started by a lender or other entity that requires confirming the ownership of the property and deciding what judgments or claims against the property may be there before accepting a loan or other securities in which the property is used as collateral.
When doing a title search, we conduct our research using legal documents and public records to find out the liens, absolute owner or other judgments on the property, the property taxes due and the mortgages on the property. Though it is conceivable for a prospective client or other people to do a title search on their own and you may think to do it by yourself in an attempt to cut down some seemingly unnecessary expenses, this is not advisable. One reason for this is that legal documents can be complicated and going through records at the courtroom can be a challenging process. It would be possible for an untrained person to overlook something crucial.  title search lien search municipal search boca raton title search