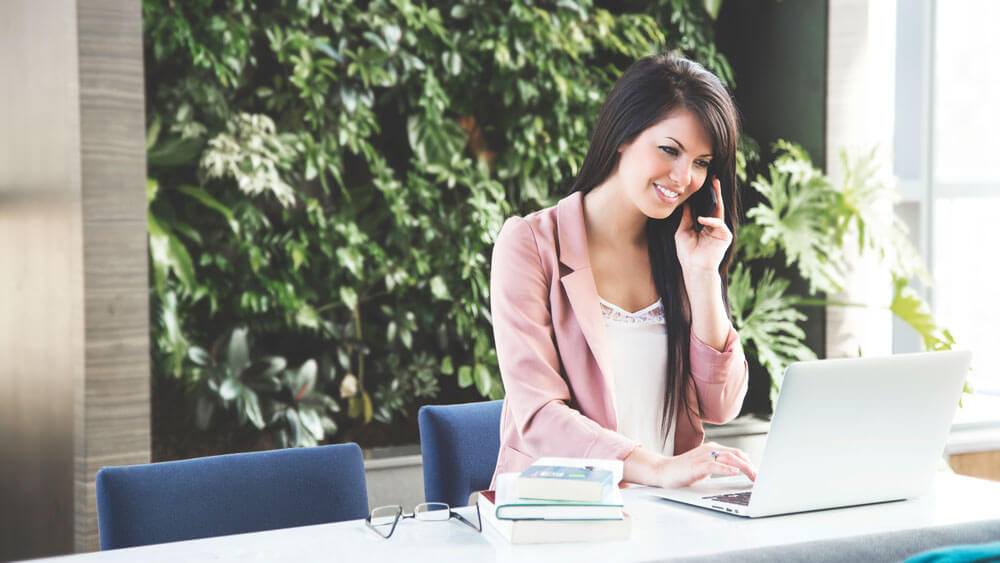 Florida Short Sales
A Florida short sale is basically when the lender accepts to acquire back property from a borrower, for fewer amounts than what you still owe on that property.
This practice is an option to foreclosure for property owners who can no longer manage their mortgage. Also, it can be utilized if your property is "underwater", implying that its value can be considered "worthless" now than the value you acquired from the bank.
As part of the mediated sale, the lender, in most instances, will exempt you from meeting the deficiency. The deficiency here is the difference between the initial mortgage amount and the short sale price. But that is not automatic hence, you need to take that to account before accepting a short sale.
How to qualify for Florida short sale.
The conclusion is, you should be proactive as opposed to waiting until foreclosure warnings are posted on your home before you begin asking for a short sale. Reach your lender and inquire about their requirements for a short sale. Usually, you have to meet all the necessary obligations and deadlines in order to have a prosperous short sale.
Nevertheless, it can be done and we will assist you to go through the short sale process and finally get you into a home you can manage.
Our Boca title company can help you throughout the process of the short sale. Luckily, we have our partners that can provide you with the necessary direction you require in analyzing and progressing with a short sale. In addition to that, our multilingual team will inform you of the status of your short sale each level of the way.
As an approach to serving you well and meet your expectations, we have adopted a strategy that will ensure that we give you personal service as much as possible. In this regard, you will be allocated a single member of our team. This way, you will feel the best service that your file ought to get: attention to detail.
What are the benefits of a Florida short sale?
In addition to other service like the services like Boca Raton foreclosures, there is also the need to understand about short sale. While a short sale still does harm to your credit, there some reasons to consider it since it will eventually do far less damage than a foreclosure would. Remember, a foreclosure will appear in public records and therefore, can reduce your credit score from about 175 to 300 points. Usually, a short sale will appear as "settled for less rather than the full amount" or comparable language on a credit record, but it is not a public document and therefore will not be identified by employers or anyone who is interested at your credit history. Any delayed mortgage repayments will also be visible on your credit history. In case you do a short sale, and the other part of your credit history is impressive, your score might decrease by just 50 or 60 points.
Bonus Incentive
Additionally, there are monetary incentives for homeowners. There are further charges and costs to both the lender and the borrower which are relieved when carrying out a short sale. Furthermore, banks may give financial incentives to sell your home through a short sale. boca raton foreclosure defense