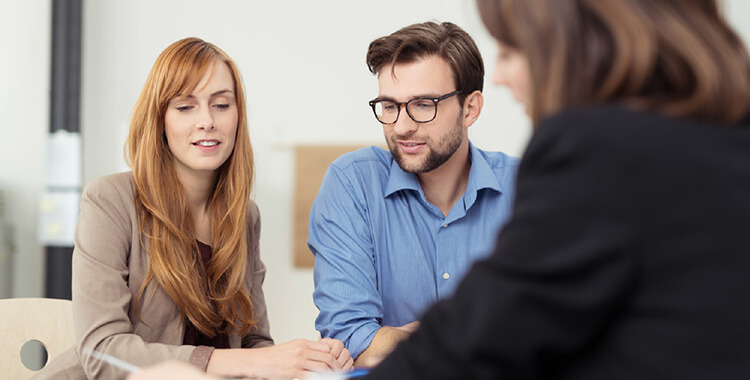 Role & Purpose | Boca Title Company
Ideally, an organization with a definite mission or purpose is one that is easy to manage and understand. As a Title company that minds about the affairs of our clients, we understand that a common objective brings unity among employees and assists them to realize the company's' direction. This is clear in most successful organizations around the world. For instance, any employee who worked at the National Aeronautics and Space Administration (NASA) Space Center in the 1960s understood that organization's shared mission was put a man on the moon. Incorporated with the shared purpose would be the organizational strategy and business, company values, mission statement and the other essential features that exhibit the organization's short and long-term aspirations. The same way, as an organization with the comparable success missions, we understand the value of employees matching the customer's needs. That is exactly why our approach for services delivery personalized.
In order to be sure that you have the most reliable title services conceivable, our crew at Boca Title presents you with the personalized attention you need. To us, you are not a number; our hospitable, multi-lingual team will give you the guidance you deserve through the entire process and respond to any queries that you may have. You will be free at any time, to ask any question to ensure that your needs are captured and dealt with by our team.
Roy D. Oppenheim – Our major role in giving title and escrow services is to make sure that our clients get high standard services so that your real estate closing runs smoothly.
This state-of-the-art service offers you with the tranquility of mind you can ever find anywhere. Below are some of the services we offer (title and escrow services).
Operating as your escrow agent with an intention of ensuring that your finances are managed securely and with professionalism.
Working as your depositor for all your reserves and issue your funds at the time of real estate closing.
Examining your title and remove any title flaws.
Making sure that you are gaining outright ownership at your real estate closing.
Determining any prorations for your Homeowner Association assessments and taxes as necessary.
Paying off any back claims on your property
Conducting and ensuring that there is a stable-prompt-well-qualified real estate closing
Adequately disclosing documents and responding to any inquiries you may have
Recording your papers and dispensing your title insurance policy.
Operating as your problem solver who identifies possible issues and gets them worked on.
Working as your advisor while leading you with unbiased guidance so you make the most reliable possible choices
Boca Title & Escrow offers title services and escrow services everywhere in the State of Florida, including, Broward, Miami-Dade and Palm Beach Counties, Fort Myers, Tampa, and Orlando. At Boca Title, our commitment is to give our utmost for you to accomplish your real estate goals. Our crew has many years of consolidated expertise to help you. With the laid out purpose and mission of Boca Title, we are certain that your real estate closing will be a success.